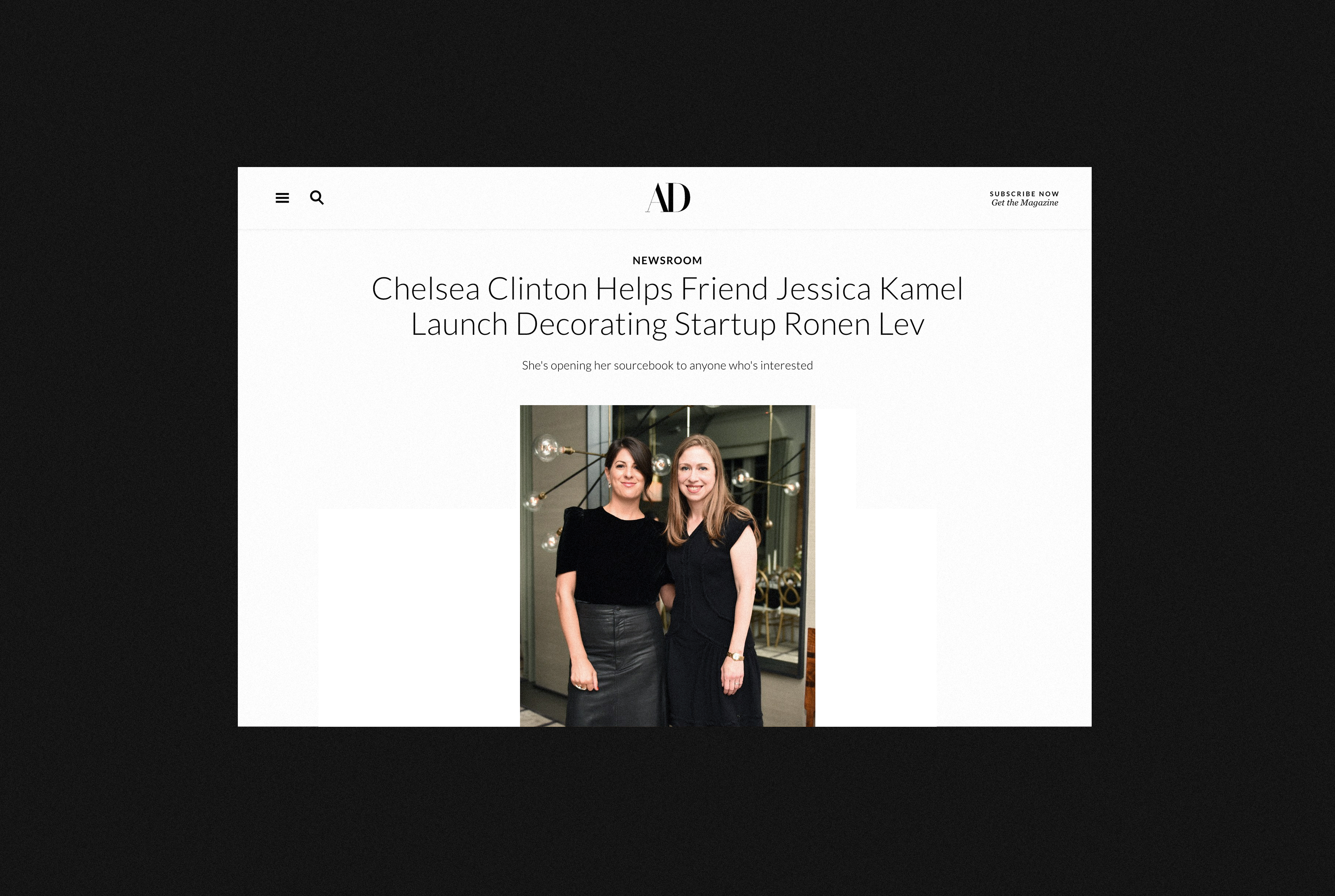 Ronen Lev Sourcebook
– New York, New York


Print Design, ART DIRECTION, Publication
Print Design and Art Direction for a small limited edition magazine for New York based interior design company, Ronen Lev.
This Sourcebook was an introduction to the brand and was launched in September at Apparatus Studio. The launch was hosted by Chelsea Clinton.
Printed on 300gsm Mohawk Fine Eggshell white paper, saddle bound; Ronen Lev's Sourcebook aims to make that philosophy accessible to all through product recommendations and interviews with notable makers.